Toolstop.ie is a dedicated web shop offering over 28,000 quality branded hardware, gardening, tools and power tool products. Toolstop.ie was born out of the challenges to conventional retail which emerged from the effects of the Covid-19 pandemic. We are a family run business who have been retailing hardware, tools and equipment in Ireland since 1974.">
About Us
Toolstop.ie is a dedicated web shop offering over 28,000 quality branded hardware, gardening, tools and power tool products.

Toolstop.ie was born out of the challenges to conventional retail which emerged from the effects of the Covid-19 pandemic. We are a family run business who have been retailing hardware, tools and equipment in Ireland since 1974.

We pride ourselves on the service, product support and back up we offer to our customers.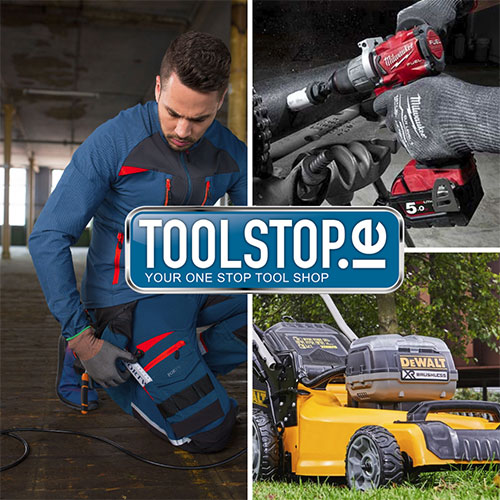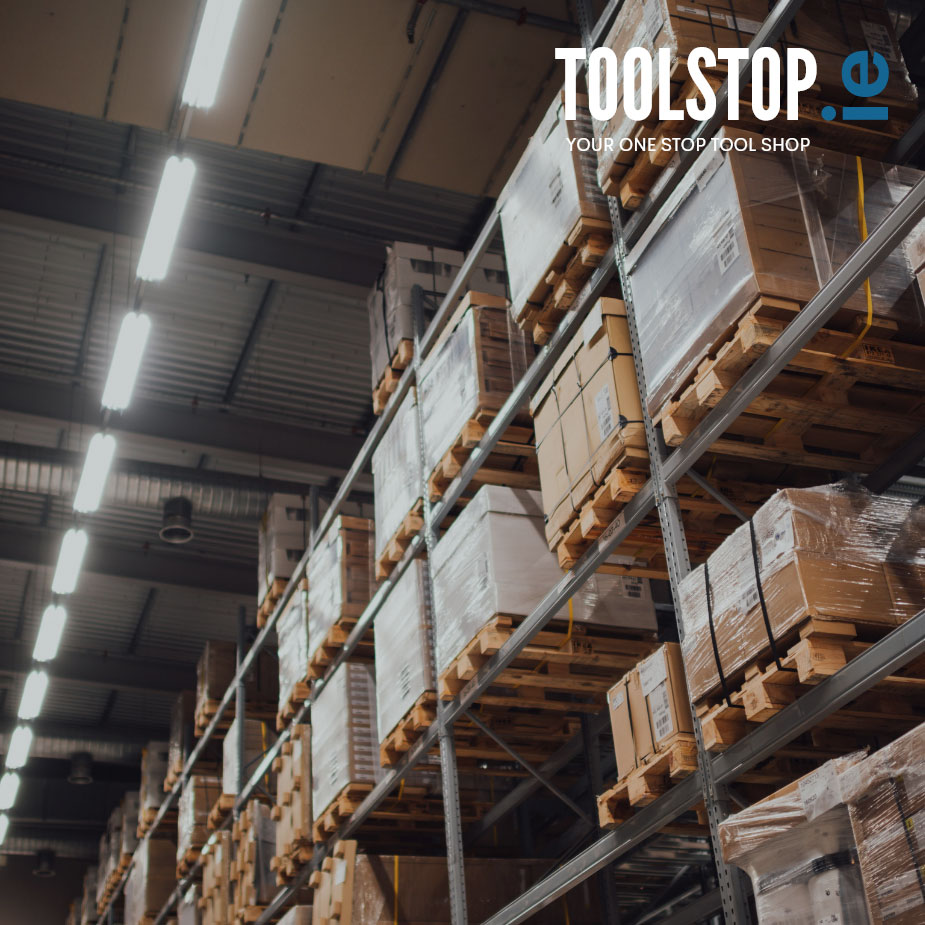 We back up our service commitment to the brands we sell through continued staff product training, an extensive spare parts department and considerable levels of stock in our warehouse distribution centre. .
Contact Us